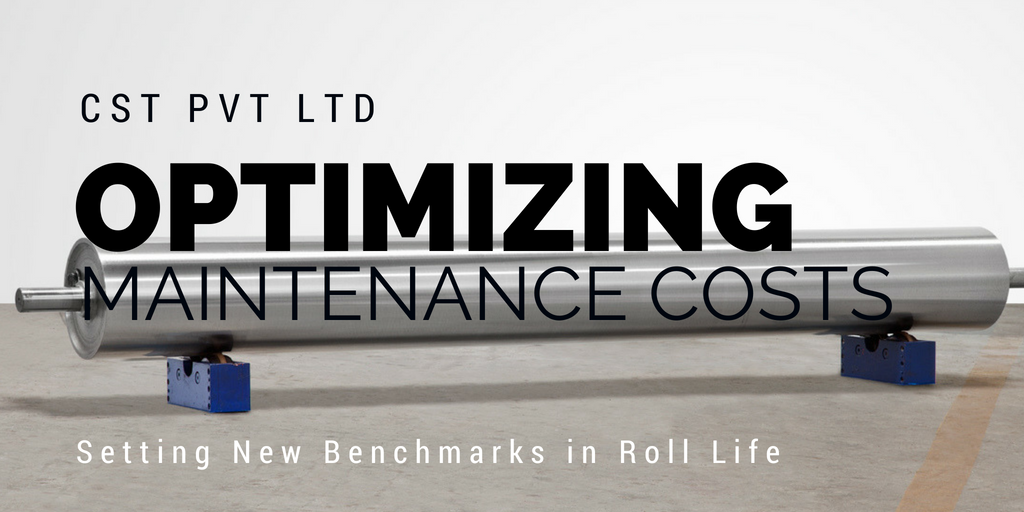 At CST Pvt Ltd, you don't just get a Top-Quality Product, our products and services help optimize your maintenance costs too.
Don't believe us?!
Take our Pinch Roll Performance, for example. At CST Pvt Ltd, we hardsurface Top and Bottom Pinch Rolls-New or Reconditioned-with the proven Grade Weldclad 4 technology.
This has demonstrated excellent resistance to wear, cracking and pick-up. Furthermore, these rolls are being used by some of our esteemed clients at JSW-Ispat, Tata Steel, Bushan Power and Steel and SAIL plants for over 10 years now. The observed wear on our Pinch Rolls is significantly less than a traditional Cast Roll.
Our HP Foot Rolls are another example, the HP Rolls of CST have crossed 2500 heats, are still running and expected to cross 3500. When compared to Cr Hardsurfaced Rolls with a 200-heat maximum, our Foot Rolls will help optimize your costs!
We work with all our customer to find that perfect customized solution. Contact us with your enquiries or to request a product specific brochure.
Find a cost-effective solution for all your roll wear problems at CST Pvt Ltd !
#maintenance #costs #optimize #costeffective #rollwelding #rollclading #cstpvtltd #hardsurfacedrolls #recondition #manufacture #rollers #steelrolls #wear #erosion