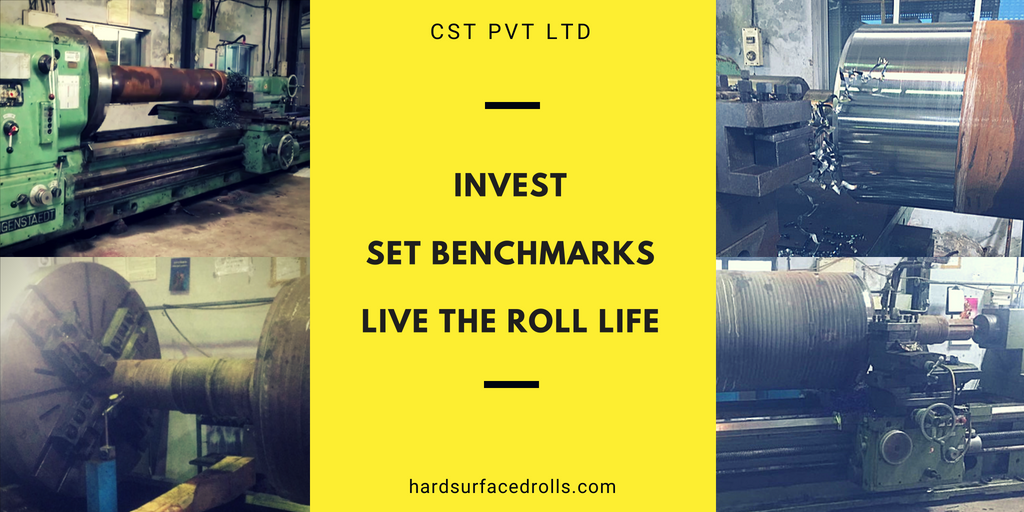 July was an exciting month here at CST Pvt Ltd. We welcomed new machinery into the CST Chennai facility to keep up with our worldwide customer demands! Our new Heavy Duty Roll Turning NC Lathes allow us to perform jobs up to 10m long. We are your global partners for hardsurfaced rolls and roll assemblies after all!
We are constantly investing in our future and looking for the best technology to serve you better. Our experienced professionals work closely with you, our esteemed customers, to come up with highly satisfactory and full-fledged products and services.
We manufacture and recondition a wide range of wear resistant forged rolls and hardsurfaced rolls for Steel, Cement, and Forging Industries. Check out our full catalogue of products and services offered. We provide customized solutions to meet all your wear needs !
Contact us today at sales@corewireindia.com. Follow us at on twitter at @cstpvtltd to stay connected with our news and updates!
#hardsurfacedrolls #manufacturing #cstpvtltd #chennai #india #steel #industry #recondition #equipment #upgrades #technology #rollers #forged