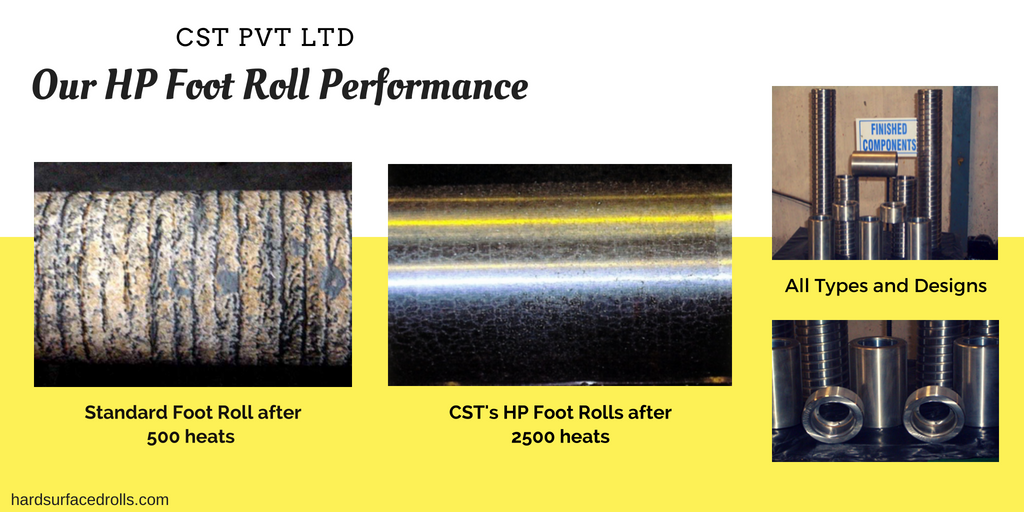 Let's take a minute to marvel at the performance of CST Pvt Ltd's Foot Rolls.
Need more evidence? We have some real stats of our foot rolls used by Tata Steel, Jamshedpur, one of our cherished clients.
Caster rolls, foot and upper zero segment locations are required to work in high temperature environments and need to resist a high wear due to erosion caused by the use of casting powders high in fluoride, as shown in the figure below.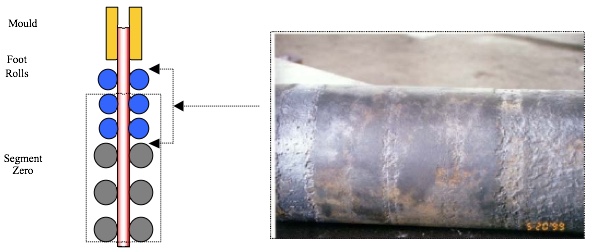 CST PVT LTD HAS AN EFFECTIVE SOLUTION TO THE WEAR EROSION PROBLEM!!
The Solution: A high alloy material Weldclad 800 that has eliminated the wear erosion problem.
The Real Stats:
*actual figures from trials at Tata Steel, Jamshedpur
-Cr hardfaced Rolls- 200 heats (maximum) (Tonnes per heat – 138)
-HP Roll of CST crossed 2500 heats and still running.
-Expected to cross 3500 heats.
-Increase in life: Over Eight times and running.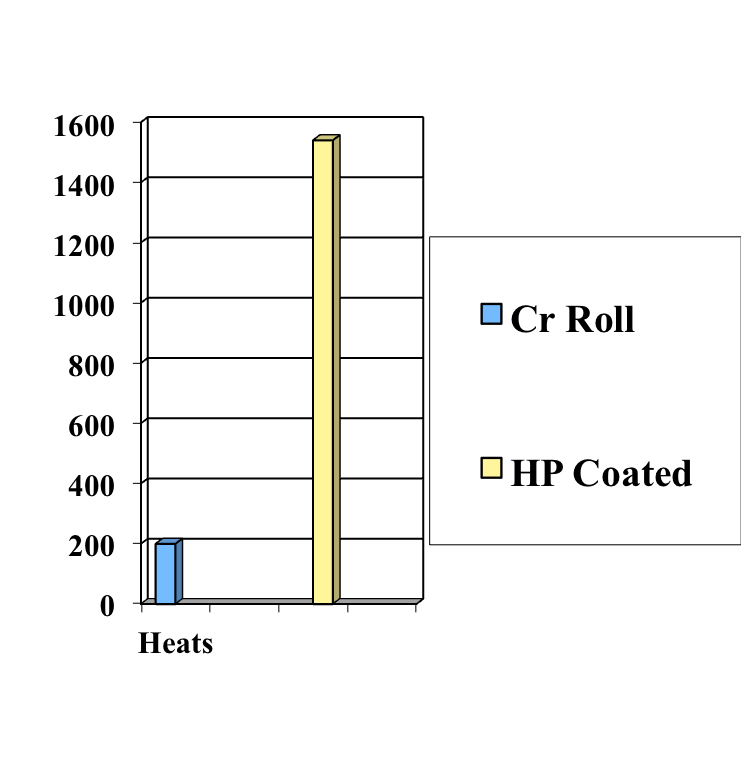 Contact us at sales@corewireindia.com for further inquiries.
#footrolls #hardsurfacedrolls #cstpvtltd #rollwelding #weldclad